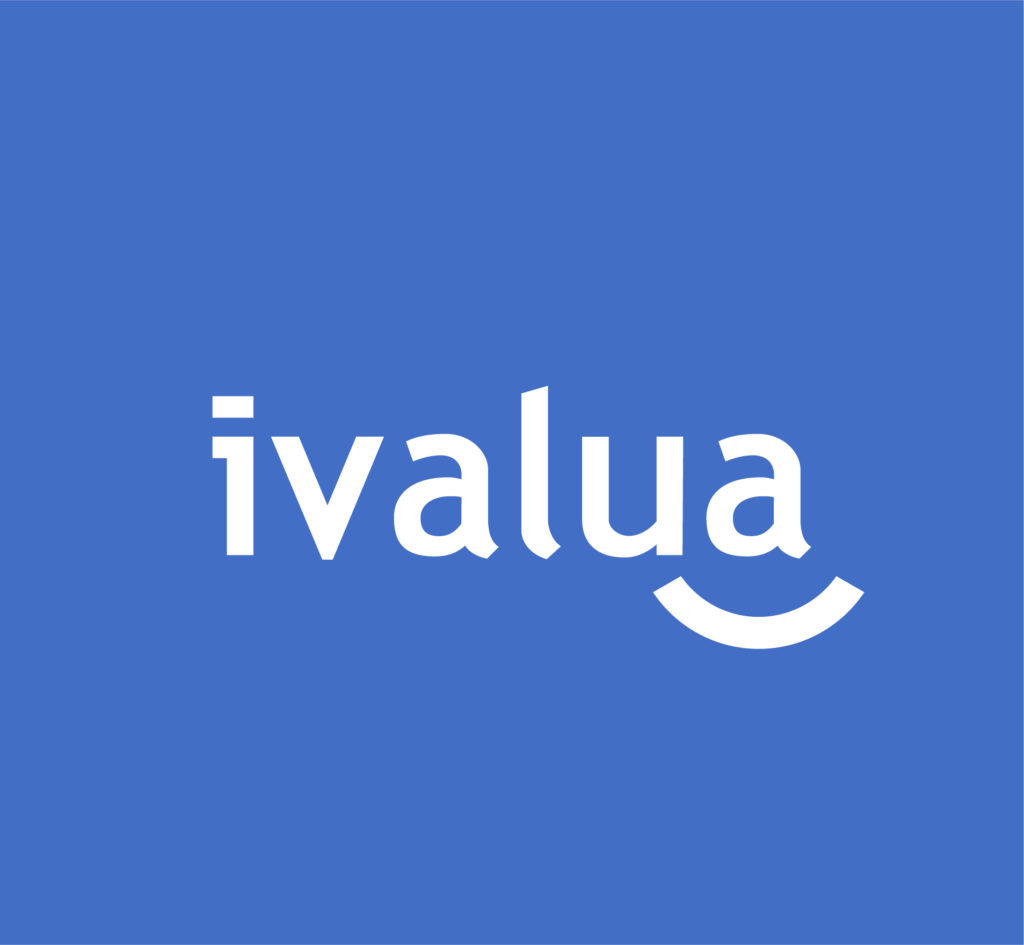 About Ivalua
Ivalua is the Procurement empowerment platform. Recognized as a Leader by Gartner, Ivalua's Source-to-Pay suite is leveraged by over 250 leading companies across the globe to manage over $500 Billion in direct and indirect spend. The platform's combination of ease-of-use, depth, breadth and flexibility ensures high employee and supplier adoption, rapid time to value and the ability to meet unique or evolving requirements, evidenced by the industry's leading 98%+ retention rate.
EcoVadis is the world's most trusted provider of business sustainability ratings, intelligence and collaborative performance improvement tools for global supply chains. Backed by a powerful technology platform and a global team of domain experts, EcoVadis' easy-to-use and actionable sustainability scorecards provide detailed insight into environmental, social and ethical risks across 188 purchasing categories and 150 countries. Industry leaders such as Johnson & Johnson, L'Oréal, Salesforce, Nestlé, Schneider Electric, Subway, Michelin and BASF are among the more than 45,000 businesses on the EcoVadis network, all working with a single methodology to evaluate, collaborate and improve sustainability performance in order to protect their brands, foster transparency and innovation, and accelerate growth.  Learn more at ecovadis.com, Twitter or LinkedIn.
Seal is the leading provider of Contract Discovery and Analytics. Our software provides the agility and flexibility to manage risk and exposure associated with contracts and deal with business, legal or regulatory changes. By finding all your contracts and analysing what they contain, Seal helps you meet regulatory compliance, reduce risk, reduce procurement spend, optimise customer relationships and enables better decision making. Seal is used by financial services, high tech and life sciences companies globally. seal-software.com.
To learn more, visit the following resources: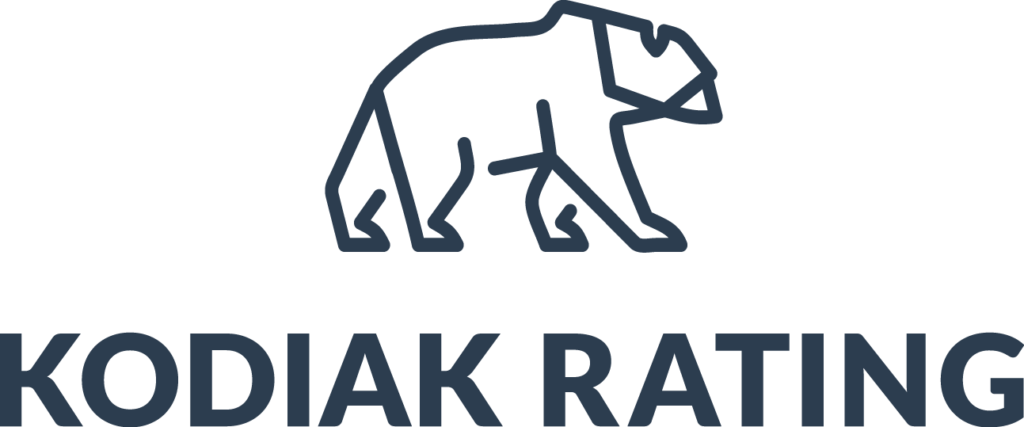 Kodiak Rating is a, cloud-based, Supplier Relationship Management platform, providing procurement professionals with the solutions and business intelligence necessary to ensure valuable relationships with suppliers. We offer supplier relationship management, shaped for the future.
Kodiak Rating optimizes selection, assessment and performance management of suppliers; backed by agile business intelligence, automation actions, feed-back loops, ratings, analytics and reporting. Our promise is global sourcing excellence based on local supplier intelligence! Kodiak Rating's platform for world-class supplier relationship management enhances top-line procurement performance, scales supply chain sustainability, improves value and quality performance. We make procurement and sourcing activities easy, and fun! Kodiak Rating is trusted by the likes of Perstorp, Bravida, Höganäs and many more. If you want to find out more about Kodiak Rating, click the link!https://www.kodiakrating.com
Zycus is a leading global provider of complete Source-to-Pay suite of procurement performance solutions. Our comprehensive product portfolio includes applications for both the strategic and the operational aspects of procurement.
Zycus has been Recognized as a LEADER in Gartner's Magic Quadrant for Strategic Sourcing Application Suites for four years in a row, making it the only solution provider to achieve this feat.
Find useful resources via:
>>Pulse of Procurement 2018 – Part 1
>>Pulse of Procurement 2018 – Part 2
About Bureau van Dijk – A Moody's Analytics company
We capture and treat private company information for better decision making and increased efficiency. With information on over 300 million companies we are the resource for company data. Our information on companies' financials, risk scores, PEPs and Sanctions, and probability of default indicators can help you manage your supplier risk and leverage your spending power.
Make better-informed decisions with a higher level of certainty – and save a huge amount of time. Procurement Catalyst is a risk assessment tool that enriches your supplier data with our market intelligence, clearly displayed for easy interpretation and a better view on your supplier portfolio. It can be completely aligned with your existing procurement processes and helps you validate your suppliers, business partners and to get a full picture using our extensive corporate ownership structure.
Visit us at:
Synertrade is an organic cloud-based Source-to-Pay platform that covers the entire purchasing process. A recognized industry leader in Strategic Sourcing, Supplier Relationship Management, Spend Management and Purchasing Intelligence.
Synertrade ACCELERATE offers more than 40 different applications from Source to Contract, Procure to Pay, and Spend Intelligence. A full suite of digital procurement solutions that enable businesses to have control and clear visibility of their spend – resulting in lowered costs, increased revenue, and enhanced customer loyalty.
US based analyst SpendMatters elected SynerTrade for the third time for being amongst the "50 Providers to Know". SynerTrade is ranked top by all leading analyst firms such as Gartner, Forrester, CapGemini. The company is one out of only 4 vendors being represented in two Gartner Magic Quadrants simultaneously. More than 650 customers rely on us, such as Sandvik, Vestas, Coloplast, Tokmanni, United Nordics, Borealis, Metro Group, Lufthansa, EADS, Lafarge, GDF Suez, Bosch, Google, ACGO and many more. Learn more at synertrade.com
…
EBG | Network take pride in bringing different competences together during Sourcing Outlook. Do You want to learn how to highlight Your competences as an Expert Organization? Contact me – Lars Bjärkerud today via lars(at)ebgnetwork.com or +46 73 350 0343